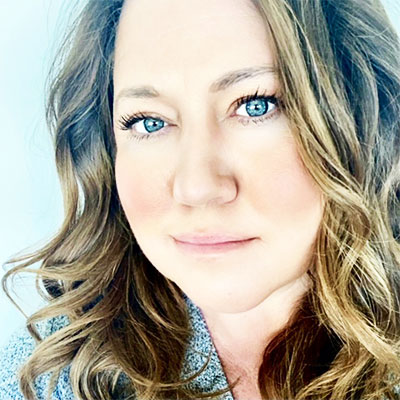 Janet Whittle
CEO
Janet Whittle is the founder of Elle Management Inc. and has been in the Self Storage industry for over 25 years. Overseeing the operations, including end-to-end management of multiple Self Storage Facilities & Office Space. Prior to incorporating Elle, Janet was VP of Operations for CSCI, Canadian Storage and was responsible for project management, strategic planning, and business development.  
Known for her tireless work ethic, energetic personality and hands-on approach, Janet has blazed a trail of multi–million-dollar achievements across the self- storage industry since 1995. Her entrepreneurial mindset and execution skills refined through her leadership role involving collaboration with business executives makes her an exceptional businesswoman. 
Janet relocated from the East Coast, Newfoundland to attend the University of Toronto to fulfill her passion for Business. She is also the Instructor for the Canadian Self Storage Association Operators Certification Course. For over ten years she has played a key role in educating newcomers to the industry.  
When she is not managing projects or teaching, her passion lies in photography and travelling. With her engaging and fun personality, she inspires everyone at Elle Management Inc.